Starting from blanks or working from coil, DIMECO offers different solutions for cable trays manufacturing.
The lines we propose allow industrializing any type of cable tray. Our lines are suitable to manufacture cable trays, in different widths and heights, by just changing the coil and rollforming width.
The whole line is electronically controlled, in order to ensure the right feeding, punching and cutting is achieved.
The lines are tested in our factory at real speed before delivery.
Parts – Profiles
Line Videos
Cable Trays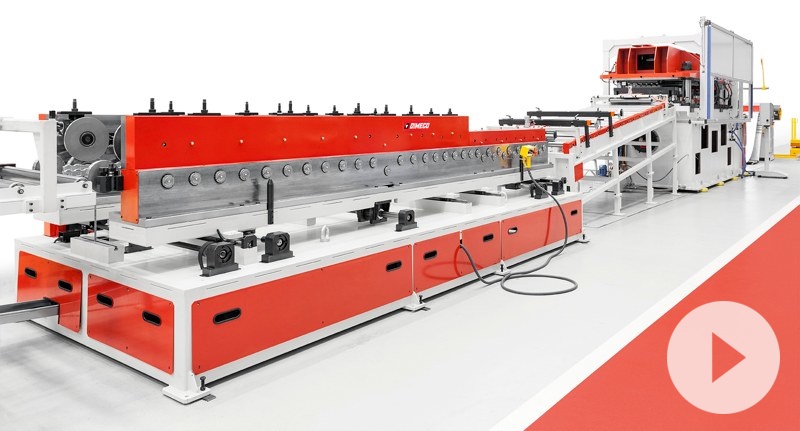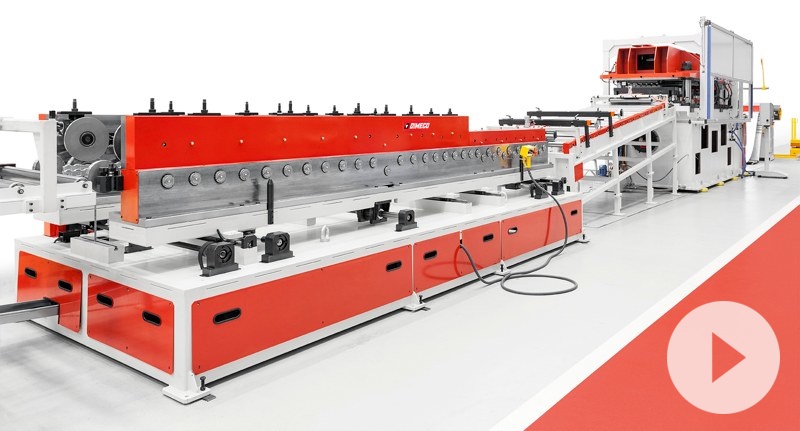 Cable Trays U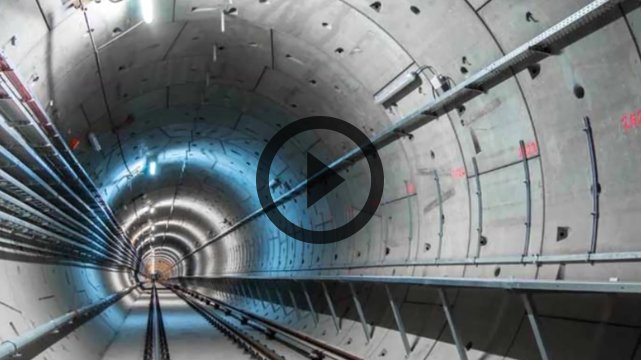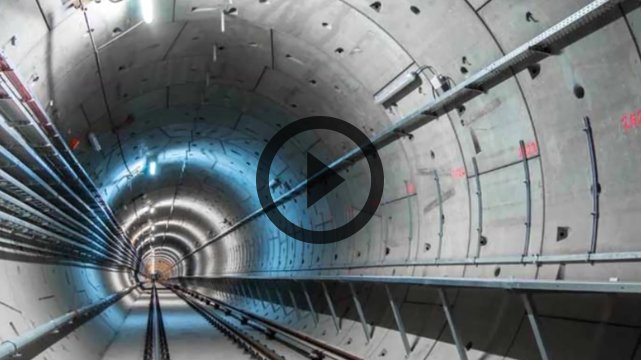 Cable Trays K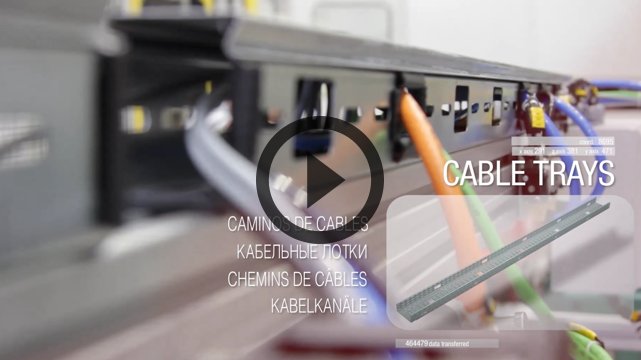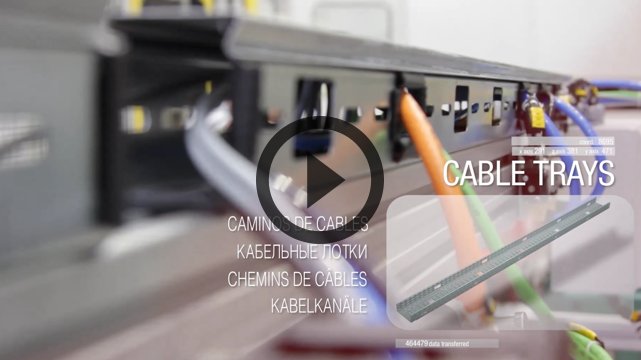 Cable Trays IK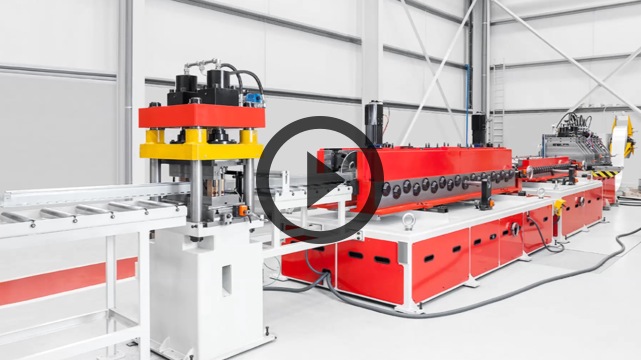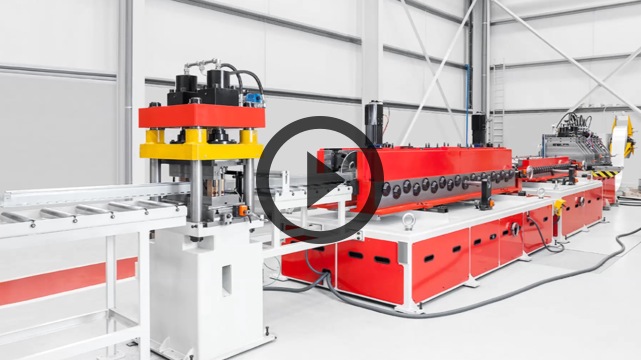 Cable Trays IX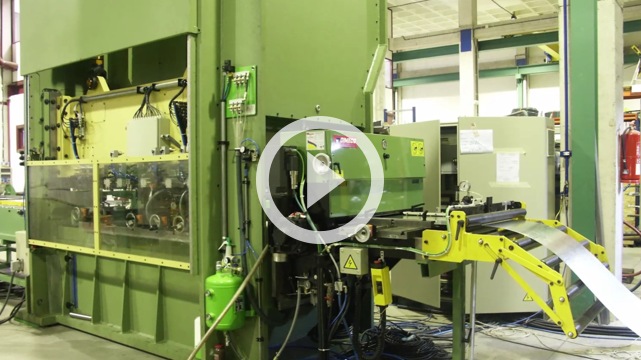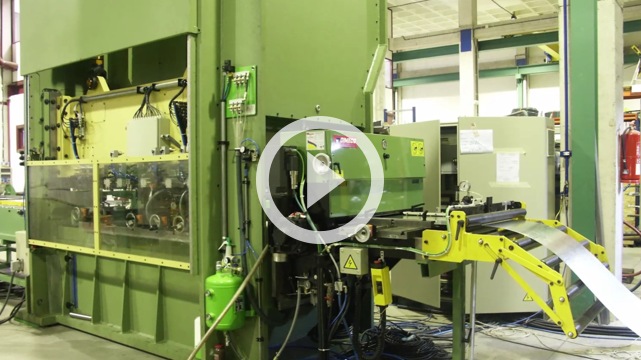 Cable Trays LS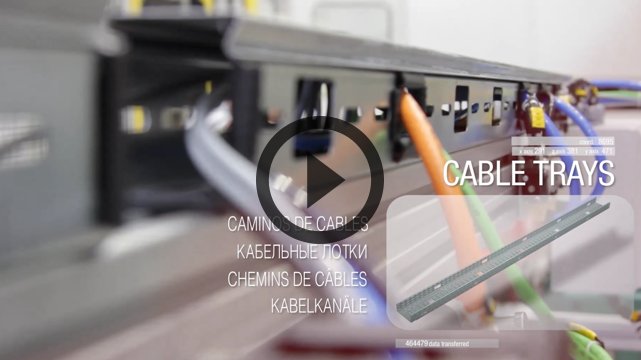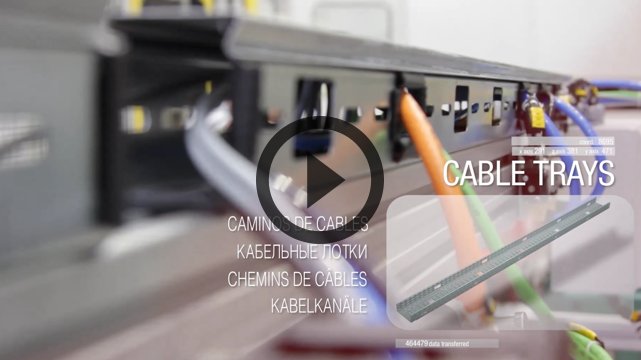 Cable Trays NX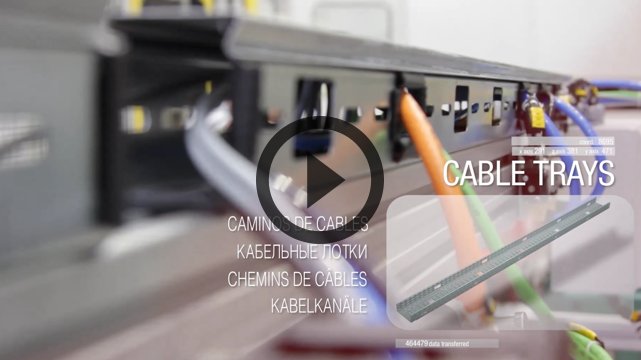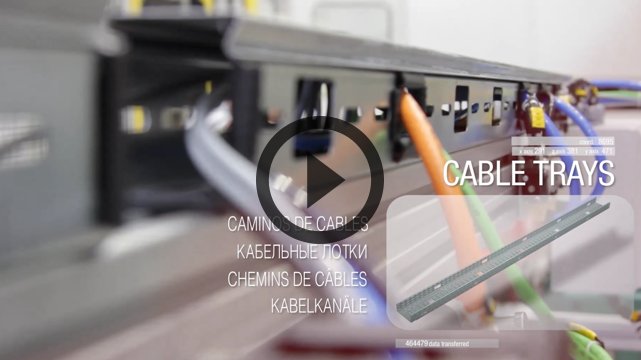 Line Structure
Line highlights
Press feeding line
Punching
Roll Forming
Cutting
Coupling System
Request info