FLEXIBLE SHEET METAL PUNCHING CUTTING & FORMING PROCCESSES
Press feeding lines.
Punching, rollforming and cutting lines to industrialize metallic parts production.
Dimeco provides solutions to companies involved in sheet metal part production.
Stamping, punching, shearing, rollforming and bending solutions are available to guarantee from coil, high production rates for high quality finished or semi-finished sheet metal components.
Since 1957, Dimeco builds customized solutions and provides tailor made equipment to match customer target in terms of productivity, flexibility and investment pay back.
Dimeco is among the world leaders for press feed lines and cut to length line with the world biggest range of uncoilers, straighteners , NC feeders, shears which can be assembled as all possible configurations : "3 in 1, short line, rear loop , space saver" or high efficiency "long line".
Standard, stainless & pre-painted steel, aluminum and any metal strips from coil can be processed using combined technologies such as punching, stamping, shearing, rollforming and bending.
Dimeco Worldwide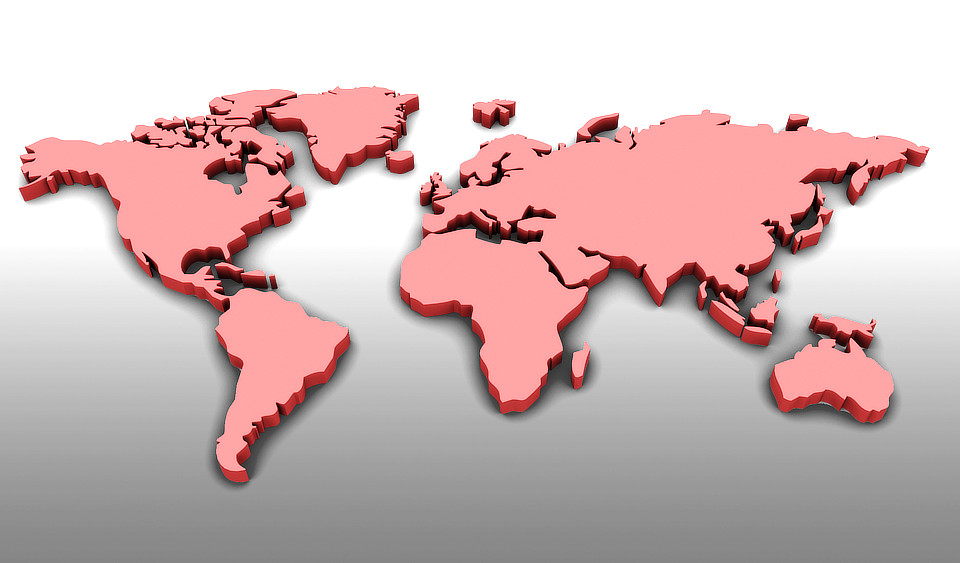 We are present throughout the world as a local company in each country.
As such, we have established successful subsidiaries in the world's most significant countries.
Our customers are always assisted by at-home partners who speak their language and know the requirements of the local market firsthand.
Group Catalogue